140 BEATS PER MINUTE
MUSEUM OF MODERN ART IN WARSAW AT THE OPEN'ER FESTIVAL 2016 GDYNIA
29.06 – 02.07.2016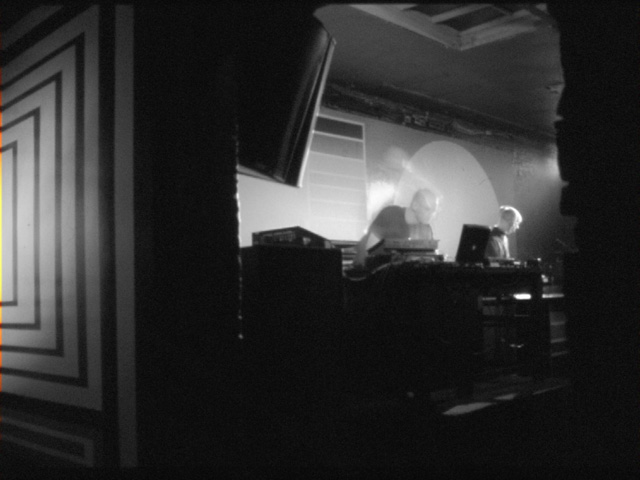 The "140 beats per minute" exhibition, prepared for this year's Open'er Festival by the Museum of Modern Art in Warsaw, presents the connections between 90s rave culture and modern art in Poland.
"140 beats per minute. Rave culture and art in 1990s Poland". The title is a reference to the number of beats per minute in classic techno music. Jacek Sienkiewicz, a pioneer of techno in Poland, whose works are presented in the exhibition, played in this tempo in the 90s. The word "rave" is used to describe dance parties with electronic music – mainly techno – that began to appear in Poland together with the political system change in the early 90s, often voicing the naive, but nonetheless authentic optimism of opening up to the world, its civilizational and technological advancement.
artists: Paweł Althamer, Rafał Bujnowski, CUKT, Marta Deskur, Sławomir Elsner, Jarosław Fliciński, Marek Kijewski/Małgorzata Malinowska (Kocur), Karolina Kowalska, Wspólnota Leeeżeć, Grupa Ładnie, Miłosz Łuczyński, Marcin Maciejowski, Joanna Małecka, Paweł Paulus Mazur, Yach Paszkiewicz, Józef Robakowski, Jacek Sienkiewicz, Janek Simon, Jacek Staniszewski, Karol Suka, Agnieszka Tarasiuk, Piotr Wyrzykowski, Robert Zając, Marcelo Zammenhoff, Alicja Żebrowska, with guest artist: Gregor Różański.
curators: Łukasz Ronduda, Szymon Maliborski